Posted by
whalerho

| Posted in Uncategorized | Posted on 21-06-2009
South Dakota wasn't on our list of "must-see" states and having now spent some time here, I have to say it is an AMAZING state and totally worth a visit. We spent our first night at a campground on the Missouri River. The rolling hills and beauty were reminiscent of Northern California without all the people! On the way to our next destination, we were caught in a huge hail storm. Many cars literally parked IN the traffic lanes under the overpasses to protect their cars which made the traffic back up for miles. I was SO afraid one of those little hail pellets would crack our windshield but we made it through the storm unscathed!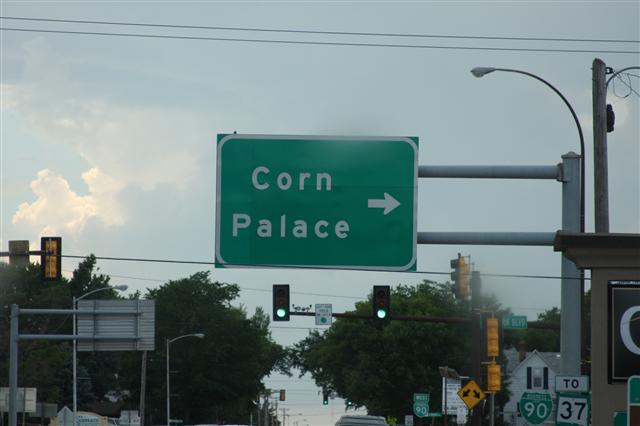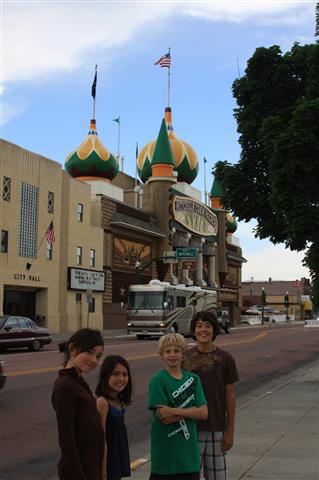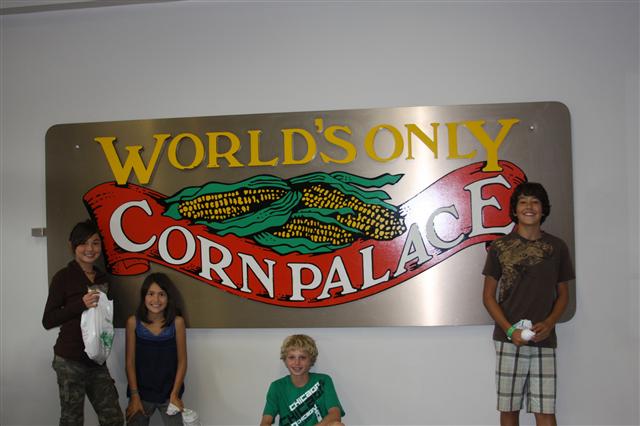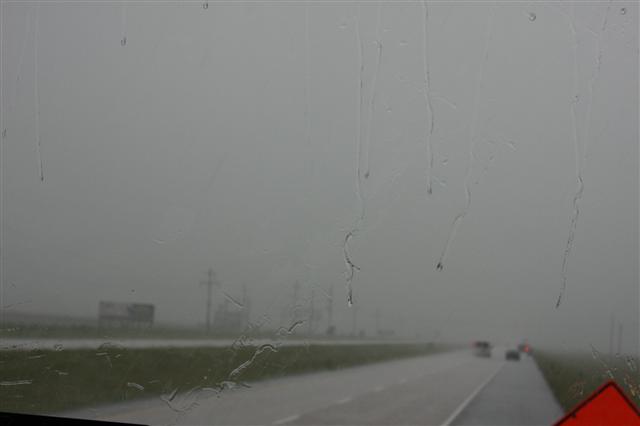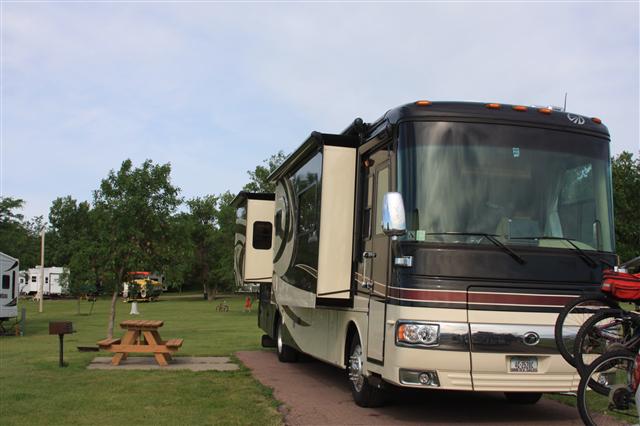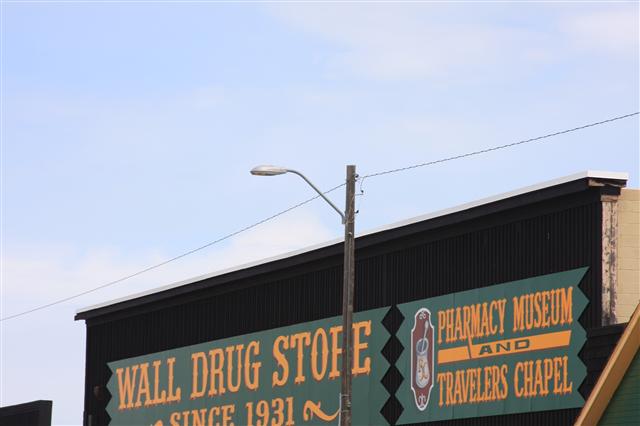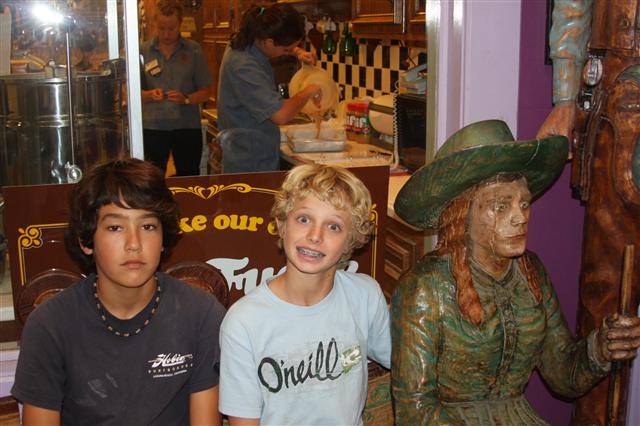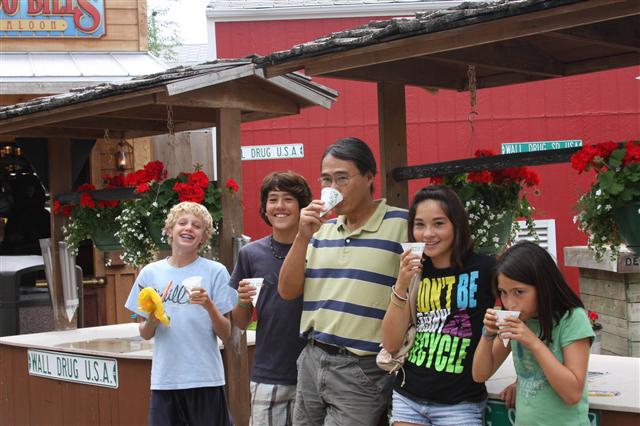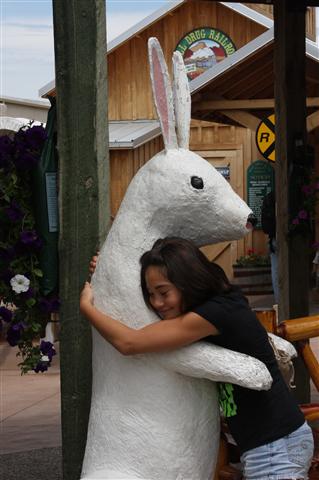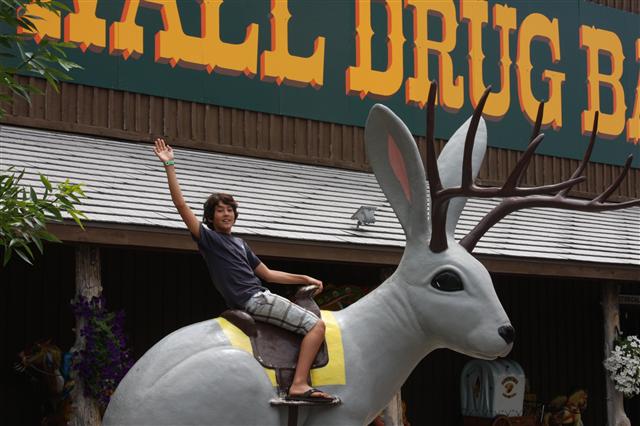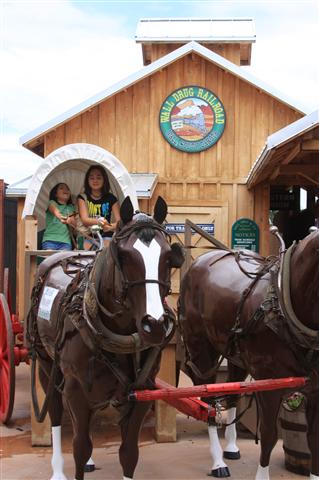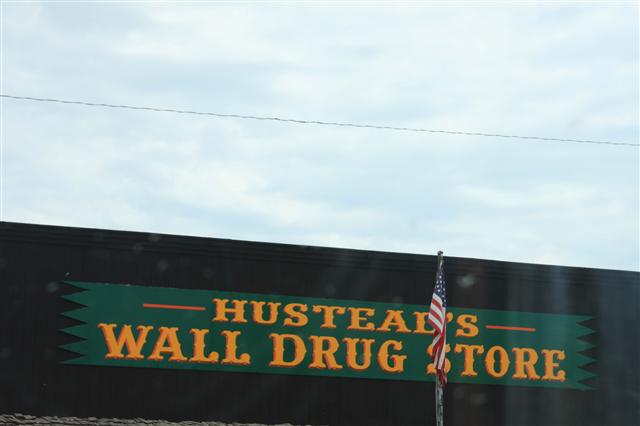 We arrived in Hill City and set up camp along a beautiful creek. The main attractions of this area are Mt. Rushmore, the Badlands, Black Hills National Park and Custer State Park. We visited Mt. Rushmore today and it was spectacular. We took a walking tour and learned about the sculptor, Gutzon Borblum who, with the help of 400 workers, carved out this monument back in the late 1920s. He was the person who chose the four presidents, (Washington, Lincoln, Jefferson and Roosevelt) and we learned the reasons behind his choices. Very educational day!
Behind our campground was a 100 mile bike path (part of the "rails to trails" program). It was so amazing and took us on a slight incline up through flowering meadows, alongside creeks and into dense forest. It was my favorite bike path, so far! Because we were going slightly uphill, the ride home was a BLAST as we coasted all the way (16 miles round trip). Really made us feel a part of nature and physically fit at the same time!
Andrew and Austen are having such a great time together, sleeping outside and putting fish traps out in the creek. There is a great playground and a basketball court here so they were busy all day long. Austen is a great boy and we are really enjoying having him with us on our adventure!
Now onto "Devil's Tower" and the site of the movie, "Close Encounters of the Third Kind!" We plan to watch this movie tonight as part of our preparation!