Posted by
whalerho

| Posted in Uncategorized | Posted on 28-04-2009
Our first stop in Texas was the "Hill Country" area and the small town of Fredericksburg.  What a beautiful area.  We were told that when there is sufficient rain, the hills come alive with blue bell flowers.  Well, Texas didn't get much rain this season so the flowers were sparse but it was still really beautiful.  Our state campground was right on Canyon Lake.  We  love state campgrounds as they allow so much space between each site.  It makes the camping experience  nice and peaceful.
We took a day trip into San Antonio and spent an hour on a boat tour down the famous Riverwalk.  This city is a must see as it is clean, beautiful and the people are very friendly.   We also took of tour of the famous Alamo and got to learn about what made David (Davy) Crockett so famous back in 1835 during the big battle of the Alamo.  Neat to visit a place where the kids can see history come alive.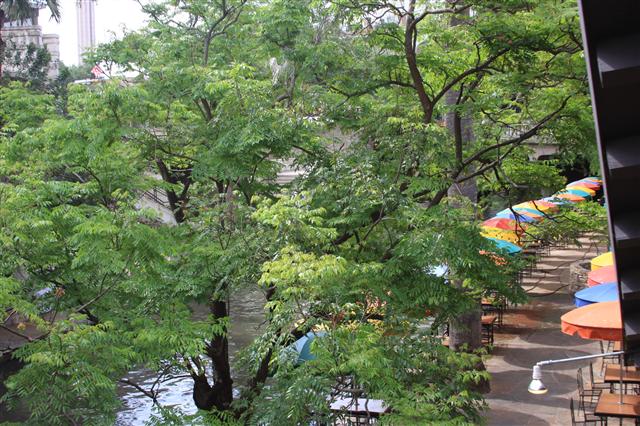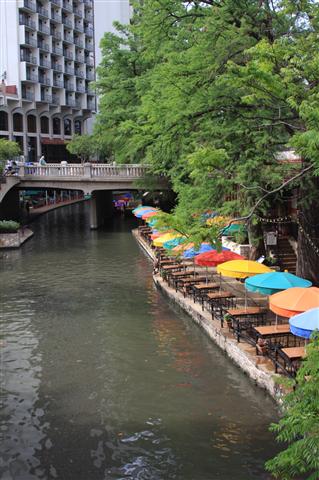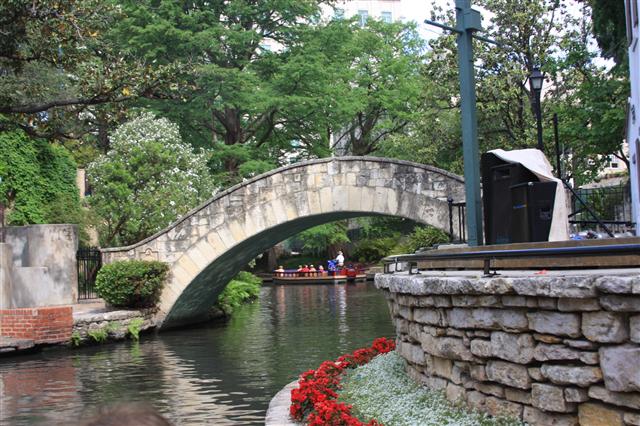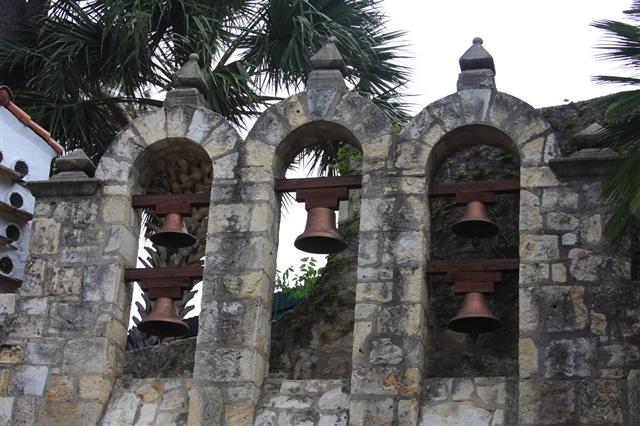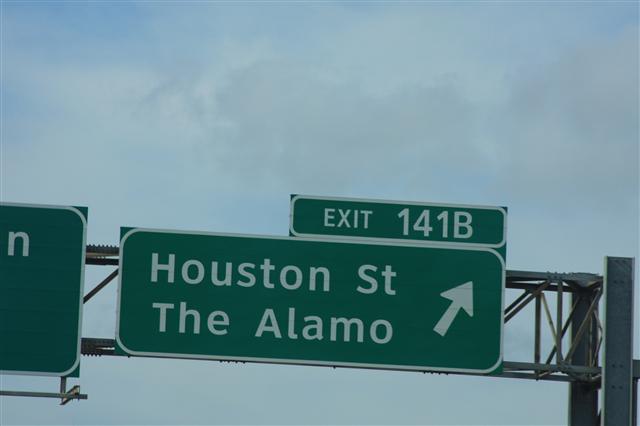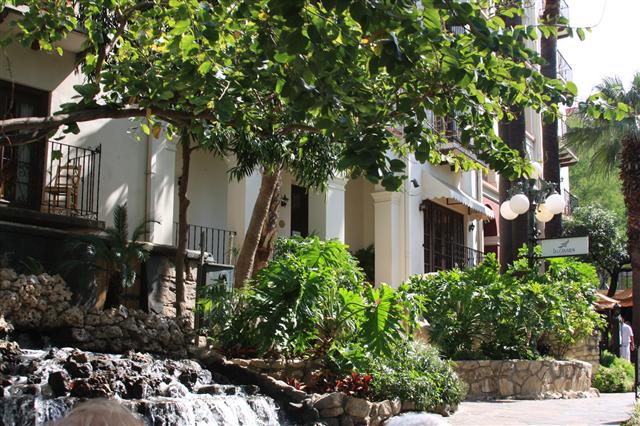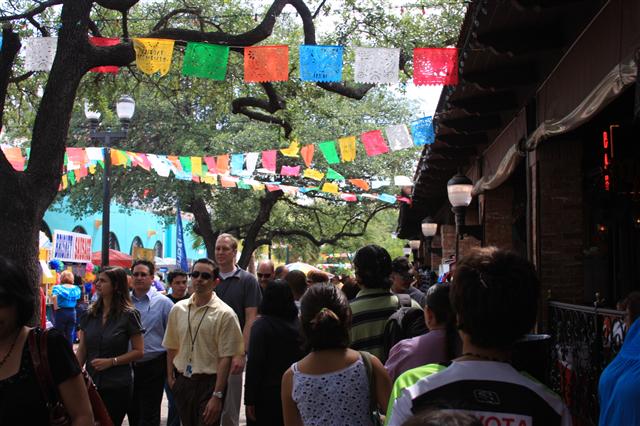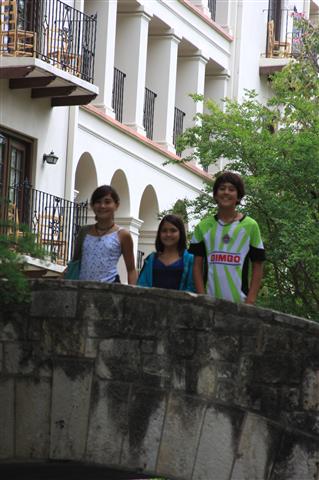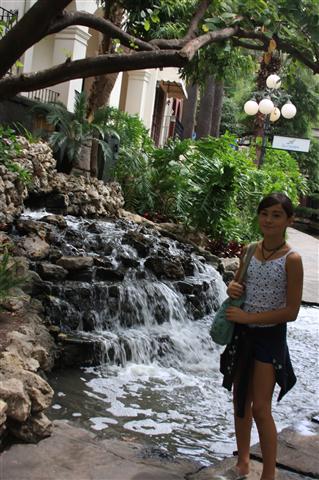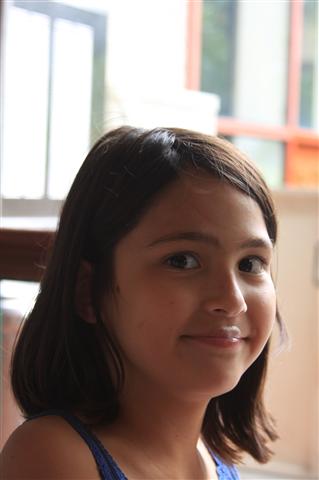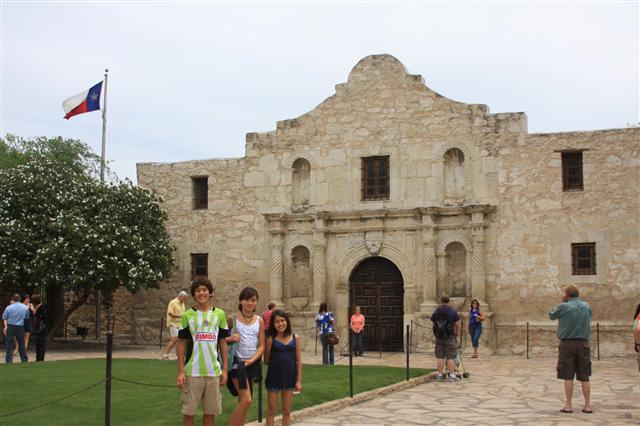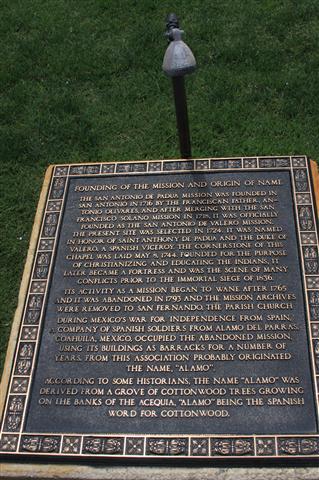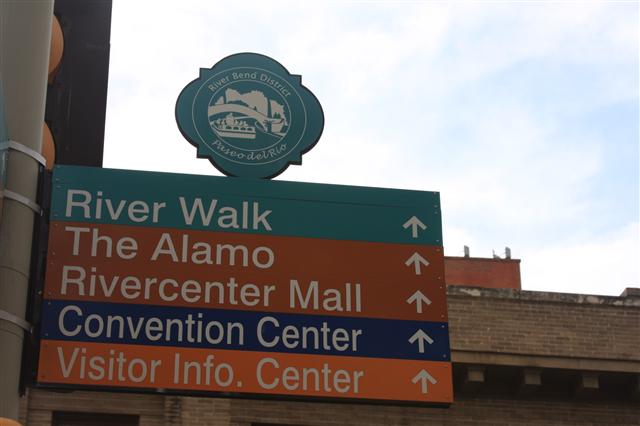 The following day we ventured into Austin and visited the Texas State Capitol.  Austin is a metropolitan city, full of cool shops, great restaurants and neat little apartments dotting the tree lined streets.  After a tour of the capitol, we walked around the city en route for a great BBQ spot.  Ken has visited Austin before and wanted to return to the same BBQ place as it was one of his favorites.  We found it and boy was it good!!  We ordered beef ribs, brisket and chicken and sat outside, overlooking a small creek.  We were virtually silent throughout our whole meal as it was so darn yummy and who needs to converse with food like this in your mouth!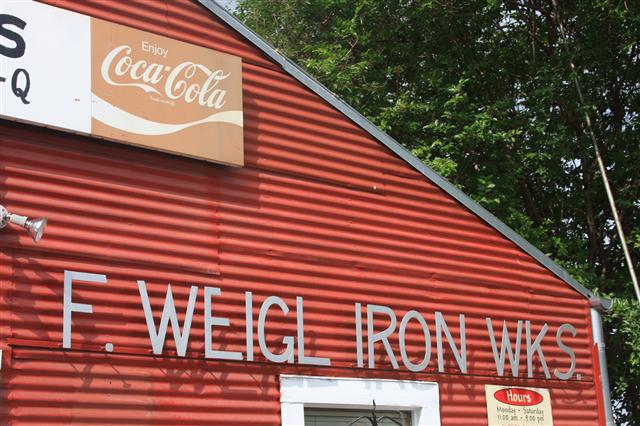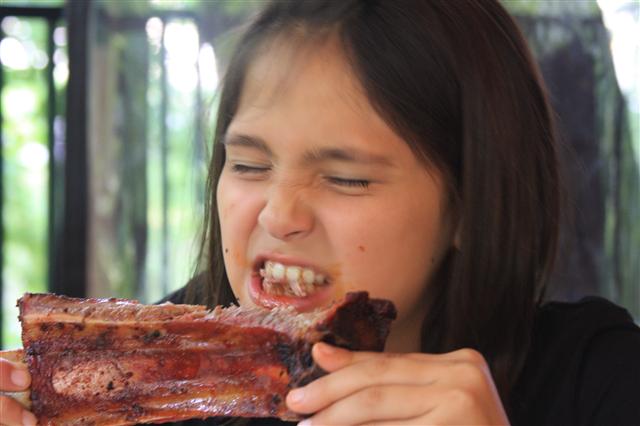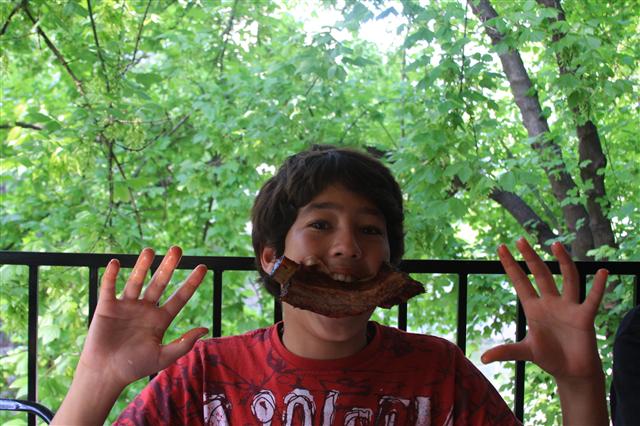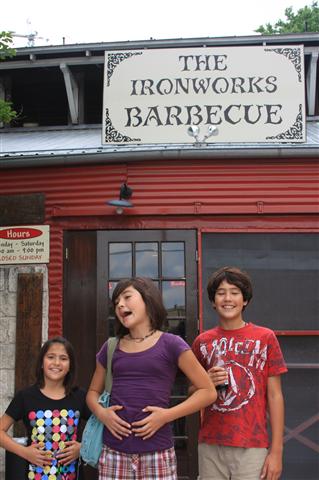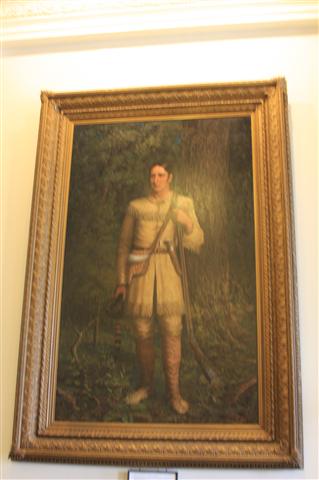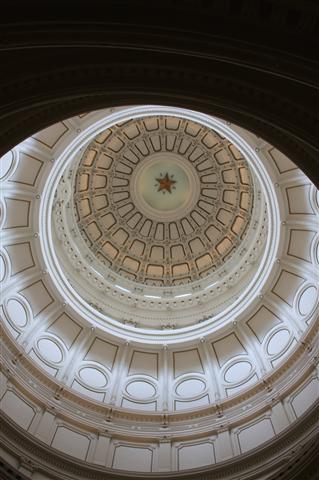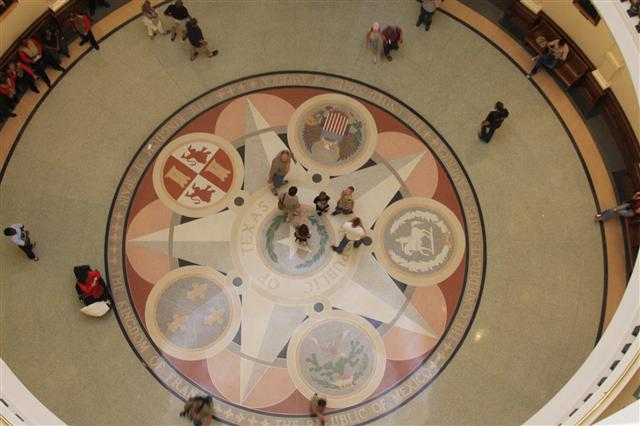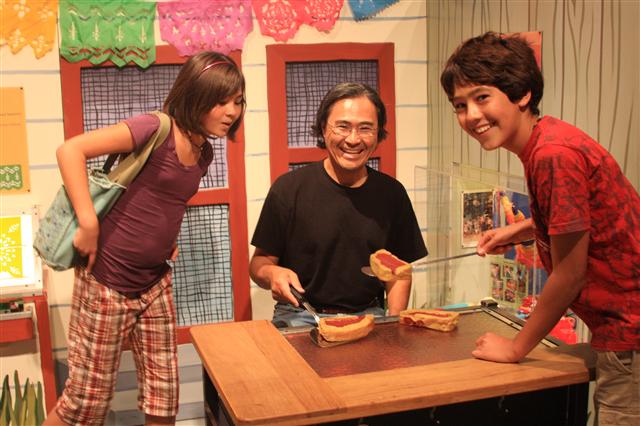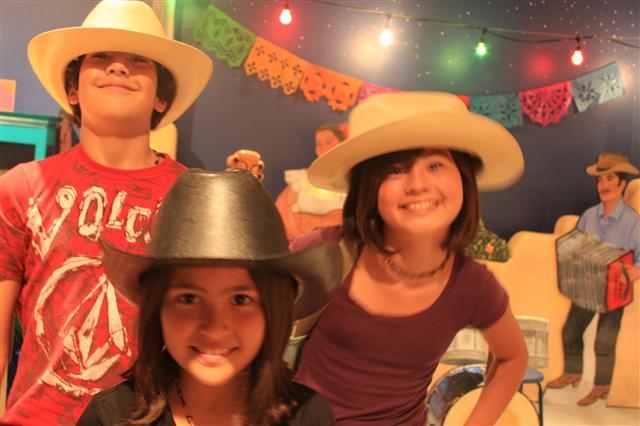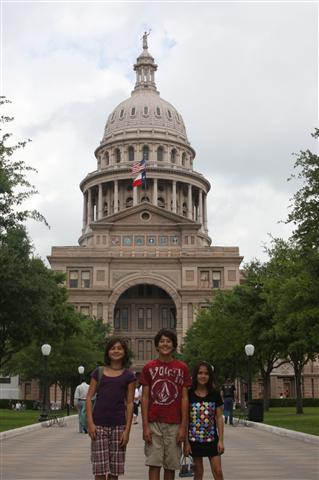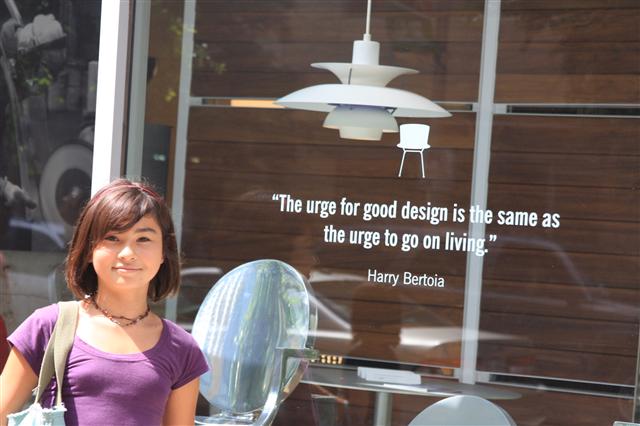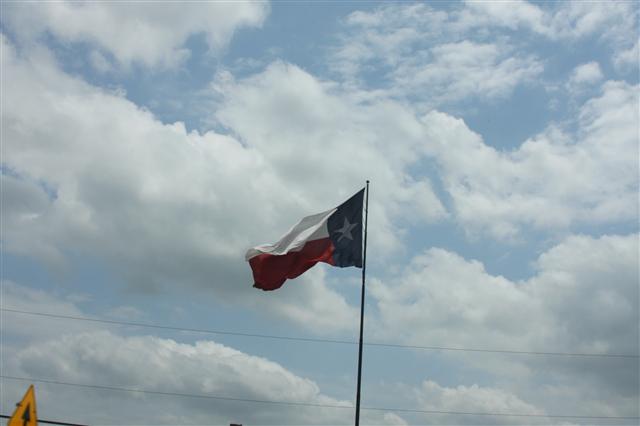 Our next Texan stop was near Houston.  We've never seen so many oil refineries and see why Texas is oil country!    We endured a HUGE storm during our stay which included some tornado warnings.    We sat inside with the lights out, just watching the lightening strikes every 3 seconds.  Really something!  Happy we didn't take off into the air like the cow in "Twister!"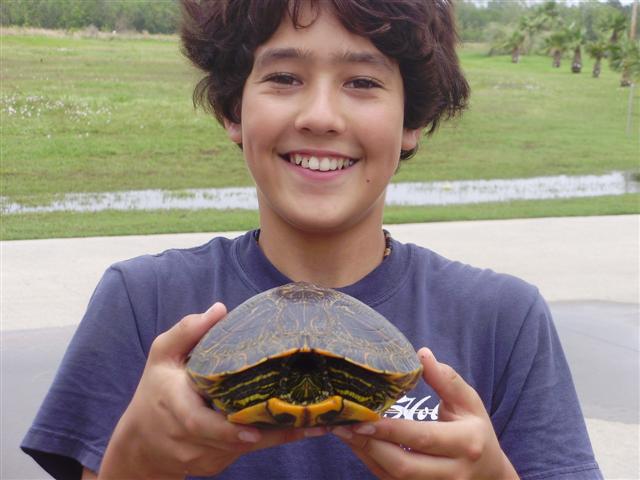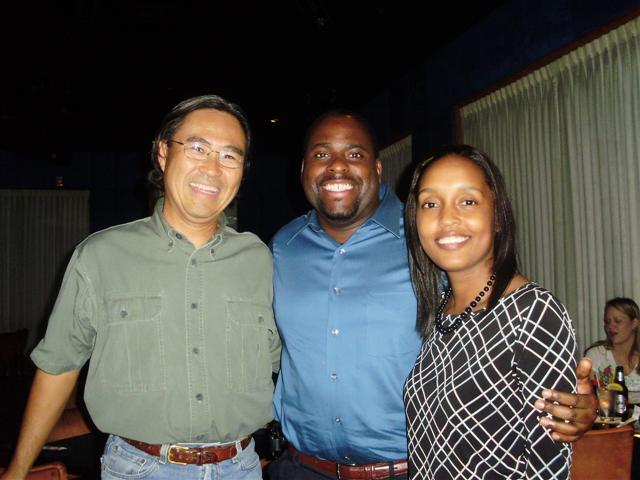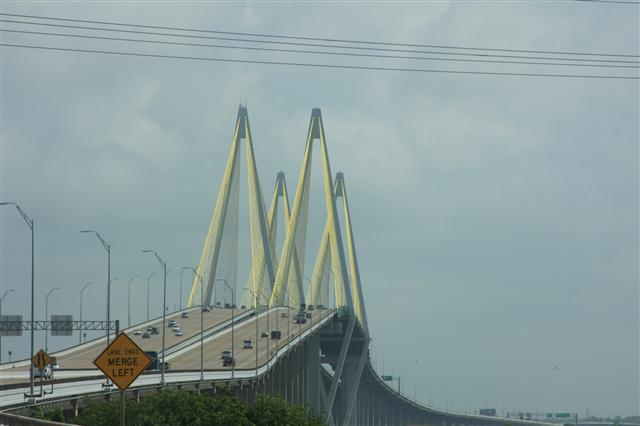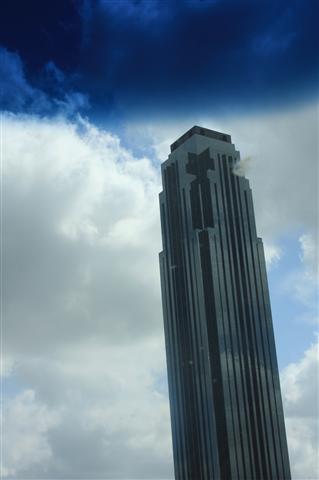 Our next stop is Lousiana and  we are shifting our appetites to visions crawfish and jambalaya!