Posted by
whalerho

| Posted in Uncategorized | Posted on 20-04-2009
We are back in the states now and making the transition to the land of consumerism, albeit it's been a bit rough!  After our long stay in Mexico, we made a brief stop in Tucson for some work on our RV and then to Cave Creek.  The kids visited with friends and we traded our beach gear for some items we need for our Alaskan trek this summer.  We stopped at a great state park in eastern Arizona called  Roper's Lake State Park .   It was such a nice state park and we really enjoyed the relaxation.  We had a storm following us with very  high winds and  had to tuck ourselves into our RV with the slides in to remain on land.  Not really but it felt like we were going to blow away!)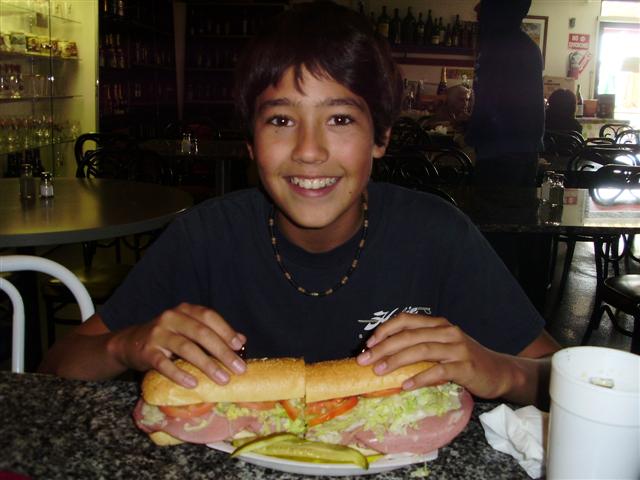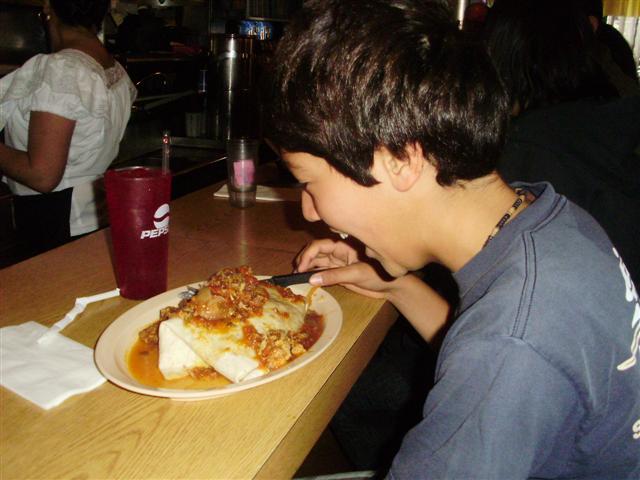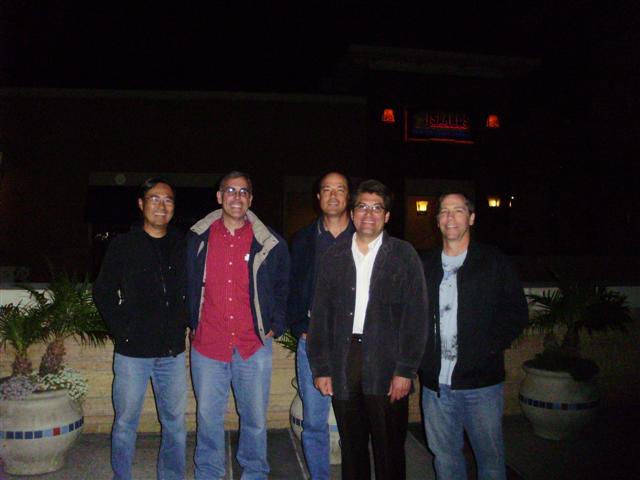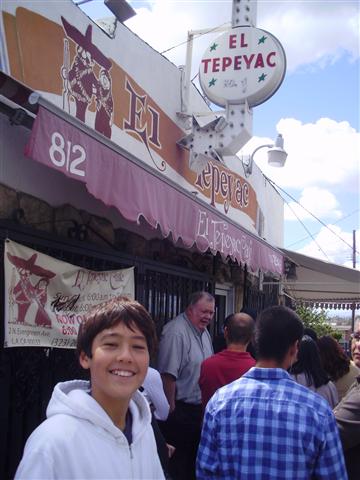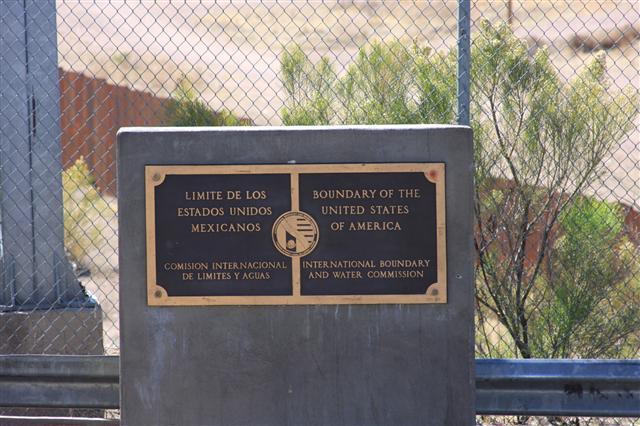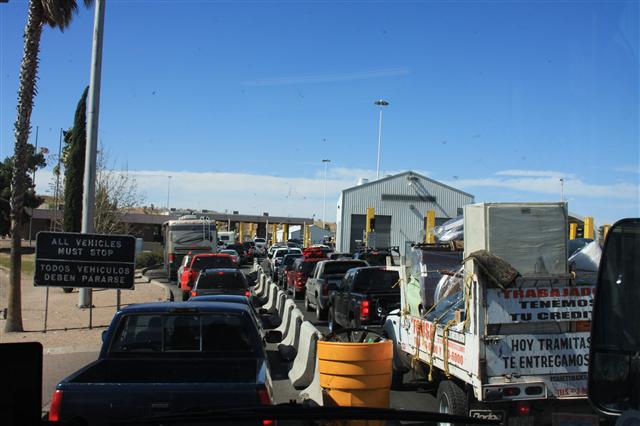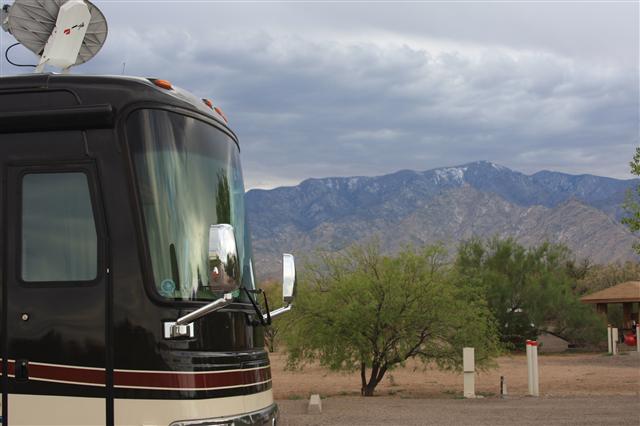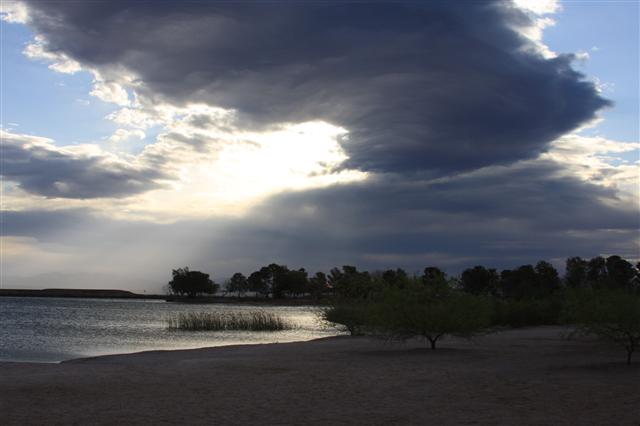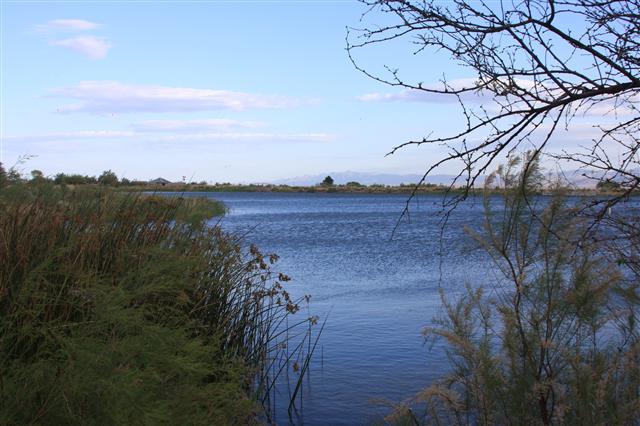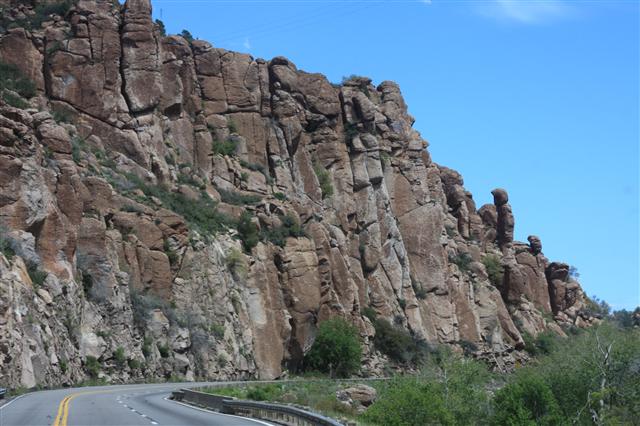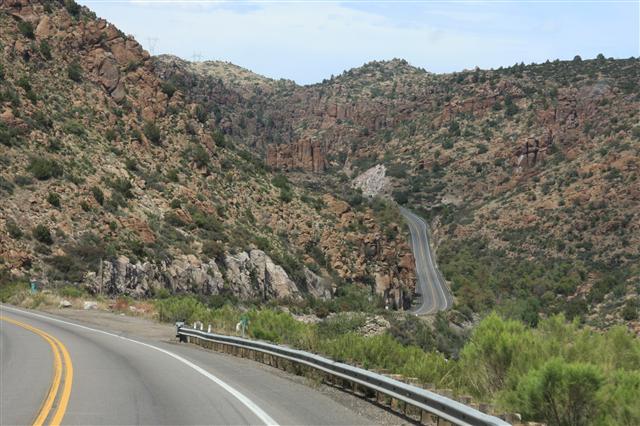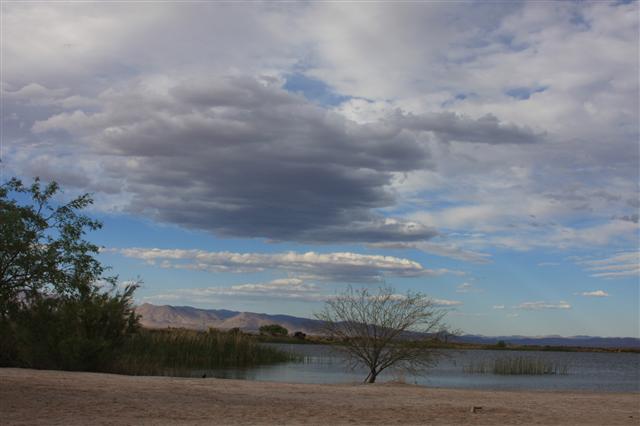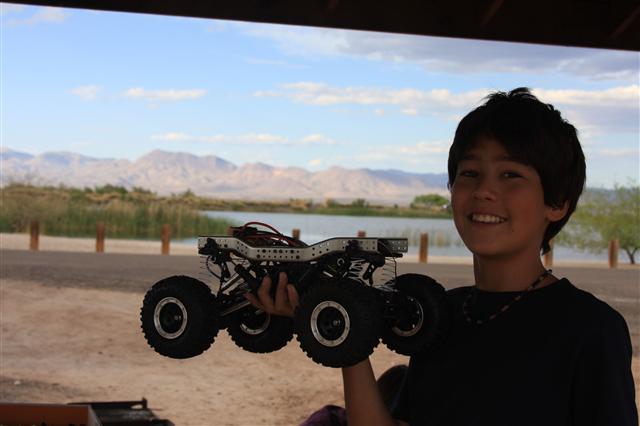 We headed to New Mexico next and stayed at a campground which was a 30 minute drive to the Carlsbad Caverns.  We spent a day touring the amazing caverns and walking through the many beautiful rooms.    We took an elevator 750′ down and it was  cool in the depths of the cave.  We also hiked to the area where the bats live and fly off every evening at dusk, en route for dinner.  Really amazing place. 
The following day we drove to infamous Roswell and visited the International UFO Museum.  All the artifacts and data within the museum were enough to make a skeptic reconsider.  Very compelling and also quite creepy!   It was a lot of fun to check out the town and see how so much of its identity is based on the "UFO" landing more than 60 years ago!  The kids picked up 'driver's licenses" which REALLY look authentic.  The photo is an alien (of course!) and their names are each " A. Leon".  Too funny!
Off to Texas now and the Hill Country.  Looking forward to some yummy BBQ!